Jen Hatmaker, a popular blogger and speaker, has some instructions for how to be a Great Mom.  Loosely paraphrased, they go like this:

1. Spend three hours scrolling through Pinterest for the perfect dinner menu. 
2. Write down 14 ingredients you've never heard of before.
3. Shop for ingredients.  Come home with 28 things you didn't need, and only 1 of your ingredients.
4. Serve Lucky Charms for dinner.
5. The kids love Lucky Charms and call you the Greatest Mom Ever. 

We all want to be the Greatest Mom Ever, and have our kids rise up and hail us as Queen of the Universe, but it rarely happens.  Here's a simple suggestion: Plan to come to our farm this summer!  

In honor of all Great Moms who take their children on farm adventures, we are having a 10% off Gift Card Sale, today through May 13!   Click a button below to order either a physical gift card, to be mailed to the address of your choice, or an eGift card to be instantly emailed.  Enter the promo code: MOTHERSDAY
SCANDINAVIAN ALMOND CAKE WITH COCONUT WHIPPED CREAM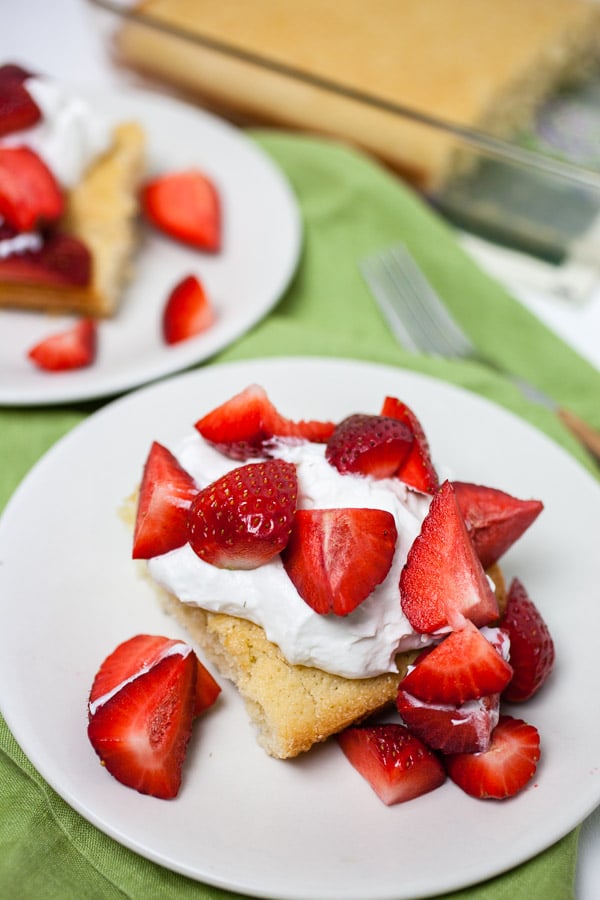 "It's almost summer. But, that doesn't mean you should stop baking. Especially when fresh strawberries are in season. This Scandinavian Almond Cake with Coconut Whipped Cream is exactly the kind of thing that's made for fresh strawberries. Or, any other berry for that matter. The flavors of this recipe just flow together. The almond flavor in the cake itself, the coconut in the whipped cream, and the fresh strawberries form a perfect marriage."  
For the full story and printable recipe click here. 
Please share this post with your friends and family who might be looking for fun ways to strengthen their ties to faith, farm and family.  
 
With deep appreciation,
Sarah Brouwer and family
P.S. Don't miss this chance for 10% off a farm adventure! Use the promo code MOTHERSDAY HERE to order Brouwer Berries gift certificates for the mothers in your life before May 13!
EMAIL: sarah@brouwerberries.com
12951 105TH ST. SW RAYMOND, MN 56282
MON.-SAT. 8:00 AM - 7:00 PM