You've put up with too much winter weather to miss this chance for sweet summer experiences with your family!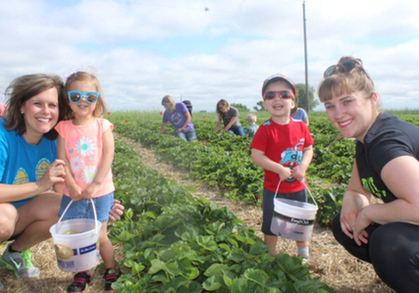 2. Come get U-pick or pre-picked local strawberries.
You are connecting with faith, farm and family! You are a local hero!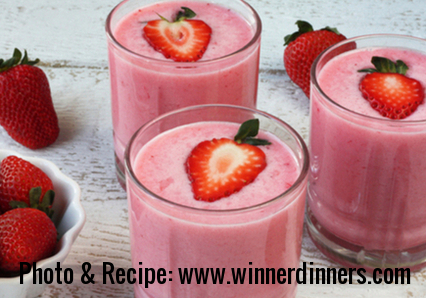 You have supported a local farmer, provided healthy choices for your family, and created a sweet summer memory with your children!