July 7, 2022 update: Due to a pathogen in our soil, and two years of crop failure, we are closing.  We have two acres of new planting that we might maintain. If they produce, I'll post on Facebook next June. 
Gift cards: If you have an unredeemed gift card, take a photo of the barcode and email it to sarah@brouwerberries.com with your mailing address so I can mail you a refund.
Honey from our farm is available at LuLu Beans and the Saturday morning market at Robbin's Island.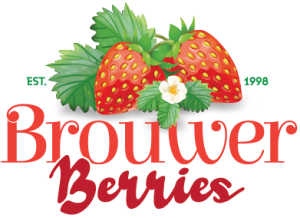 You've heard that growing up on a farm develops character. One of the interesting parts about inviting lots of people to our farm is that
Read More »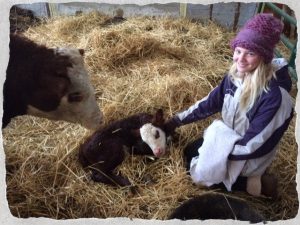 Cereal Rye cover crop ready for cattle and crop rotation! Excitement is running high in my husband and one of my daughters.  They are all
Read More »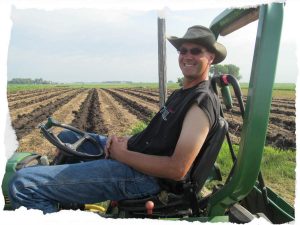 The minute we shut down the 2015 strawberry harvest, the tractor roared to life, and we all raced to the fields to prep for the
Read More »
Be part of our vision to connect faith, farm and family.
Where all people are free to experience the goodness of locally grown strawberries. 
You've put up with too much winter weather to miss this chance for sweet summer experiences with your family!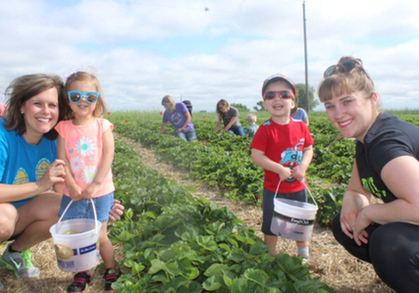 2. Come get U-pick or pre-picked local strawberries!
You are connecting with faith, farm and family! You are a local hero!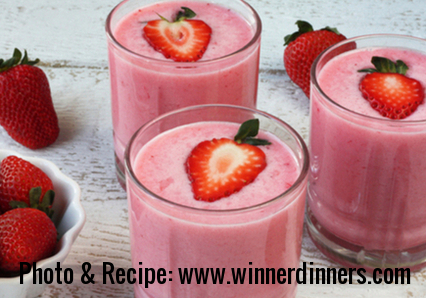 You have supported a local farmer, provided healthy choices for your family, and created a sweet summer memory with your children!
Awesome berries located close to Willmar, MN! You-pick option or place orders available. Love the varieties of strawberries grown here, too. Nicely kept kept farm and sweet employees - 5 stars!!
The absolute best, sweetest & juiciest berries on this earth!
Brouwer Berries is the best u-pick and pre-picked strawberry field! Their many varieties are big and sweet...an explosion of fresh fruit in your mouth and down your chin!
EMAIL: sarah@brouwerberries.com
12951 105TH ST. SW RAYMOND, MN 56282
MON.-SAT. 8:00 AM - sold out