Dear friends,
We think we are just a week or so away from opening!  We were startled this weekend to be able to pick a few quarts of ripe berries, and with the rain and sunshine in the weather forecast, sections of the field could ripen quickly. 

Keep an eye on our website  or Facebook for updates.  Predicting our opening date is like predicting the weather, and we all know how reliable that is!  

Are you ready to visit us? Do you have your freezer bags and jam jars? Our strawberries will last 5-7 days in the fridge, but if you plan it right, you can enjoy them all year round in smoothies and jams.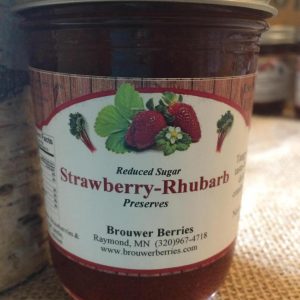 While you are at the farm, be sure to check out some of my strawberry jam combinations.  I've had some fun over the years figuring out new recipes using a low-sugar pectin, called Pomonas.  When you cut the amount of sugar in half, the flavor of the fruit can shine through.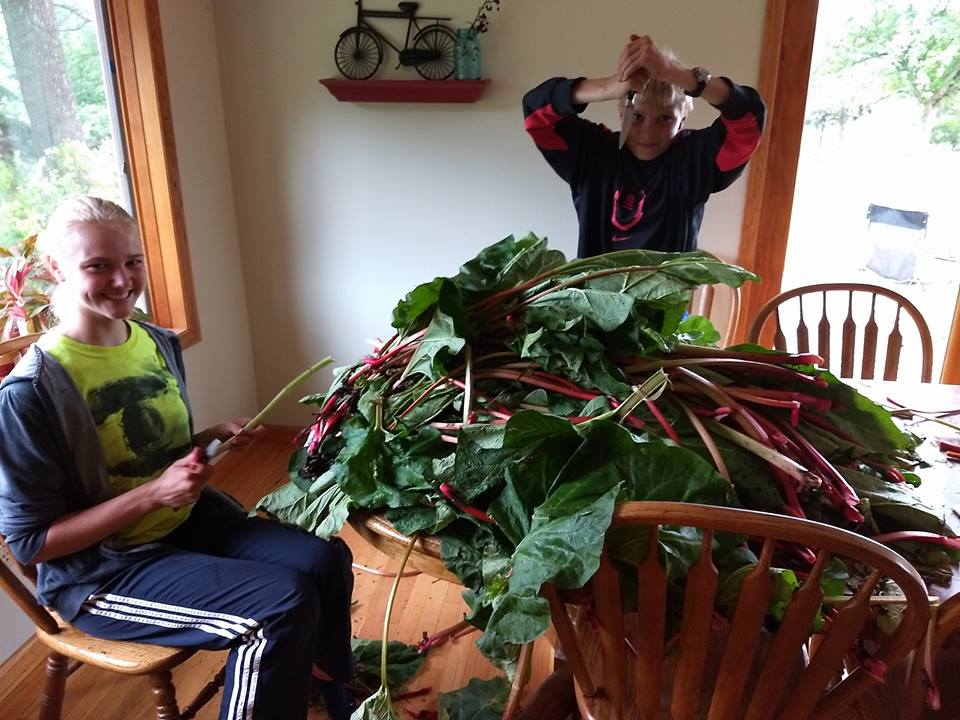 Have you ever wondered…"What's the 'Rest of the Story'" about what it is like behind the scenes of a strawberry farming family? Carolyn Lange took the time to find out for this month's issue of Live it! Read it online here: or pick up your free print copy in local communities. Please thank the Live it! Magazine staff for their excellent reporting and layout!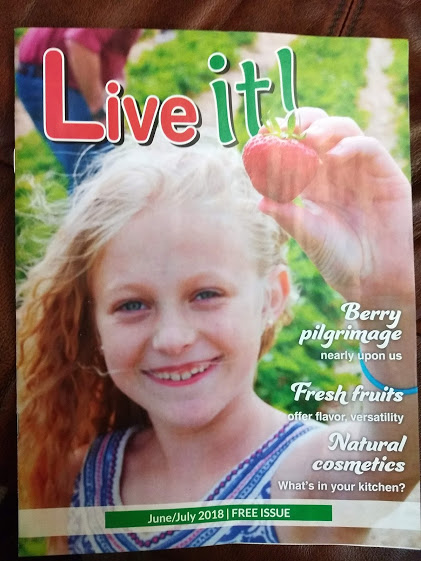 We look forward to seeing you VERY soon!  
 
Sarah Brouwer and family
P.S. Don't forget to stock up on freezer bags and jam jars!  The strawberry season is ONLY THREE WEEKS long!  You've put up with too much tasteless winter fruit to miss this chance for some great summer produce!