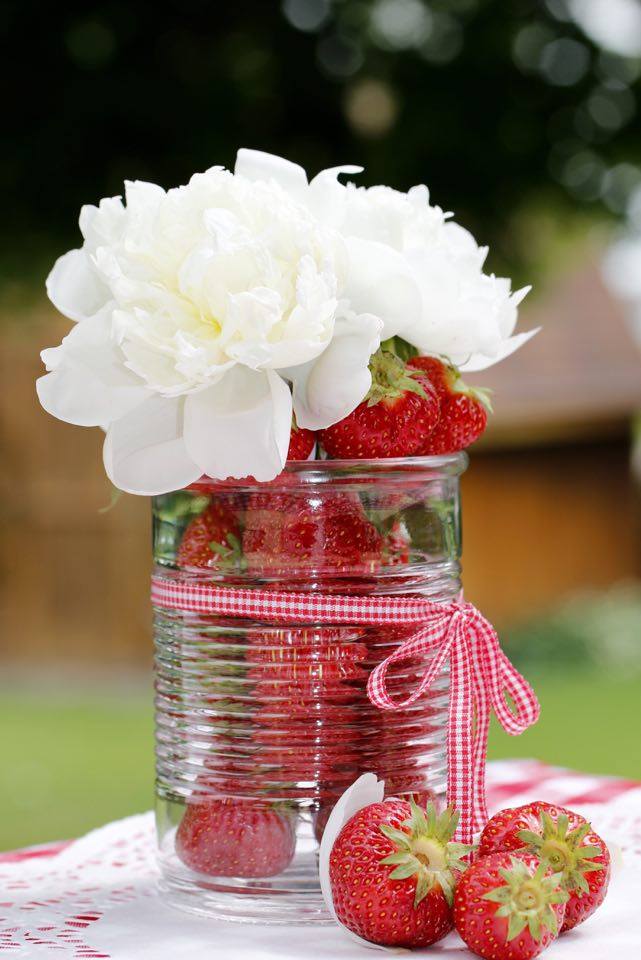 One of the fun things about having many guests visit our farm is the chance to meet the gifted people in this community.  Patti L. is one of these people.  She has an eye for beauty, and the ability to capture it on camera.  Patti introduced herself to me a few years ago by asking if she could take photos of our farm, and offering to make greeting cards for us.  Her cards are gorgeous, and can be used for all sorts of events!
IPatti brought over a stack of cards last week, and told me how she has been posting her dog photos on Instagram for many years, not to earn any money, but just to share her love of dogs with people around the world.  Her following has grown to over 64,000 people! Recently, her account was hacked, and she is unable to get into it.  This is so sad, so I'm sharing some gorgeous photos she's taken of our berries and her dogs. 
You can see why her photos attracted a following!  Patti has fun doing interesting staging, and her dogs are beautiful! 
When you come to our farm,  check out Patti's cards, and remind yourself of all the beautiful and wonderful people in this community.
All photos in this post are by Patti L.