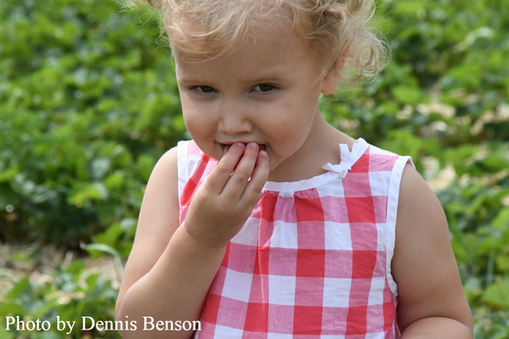 Connecting Faith, Farm & Family
Hello, dear strawberry friends,

This snow is really driving me nuts, and unless you like being stuck inside, you're probably going a bit nuts too.  Are you dreaming of summer while glaring out the window?   

As I go on walks around the farm,  I dream of the scent of strawberries in the air.  I imagine you coming to our farm, with the joyous shouts of children as they see the baby animals.  Your  eyes shine as you see plants sparkling with their bright red jewels. Your beautiful children reach out, and taste a ripe strawberry, delighted by the sweet juices flooding their senses.  

Do memories like these sustain you when the weather outside is frightful?  Do you scroll through the photos on your phone, sighing over sweet experiences with your family?   

You'll be receiving some fun tidbits and talking points about the farm over the next few weeks to tell your family.  The more they know about farming practices, the deeper you will grow their connection to the land.  We'll be sure to let you know when the strawberries are ripe, so that you don't miss the short, three week season.    

All families need good experiences to strengthen their bonds and fill their memories.  We are grateful for the opportunity to guide you to a fun experience that will power the connections in your lives between faith, farm and family!
Here's a lovely prayer for you to use with your family, if you missed church due to the blizzard, and are thinking about all the frozen farmland in the area.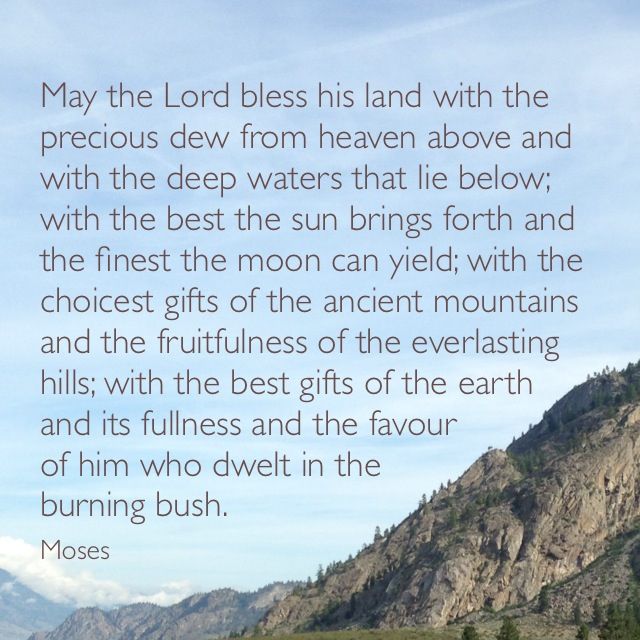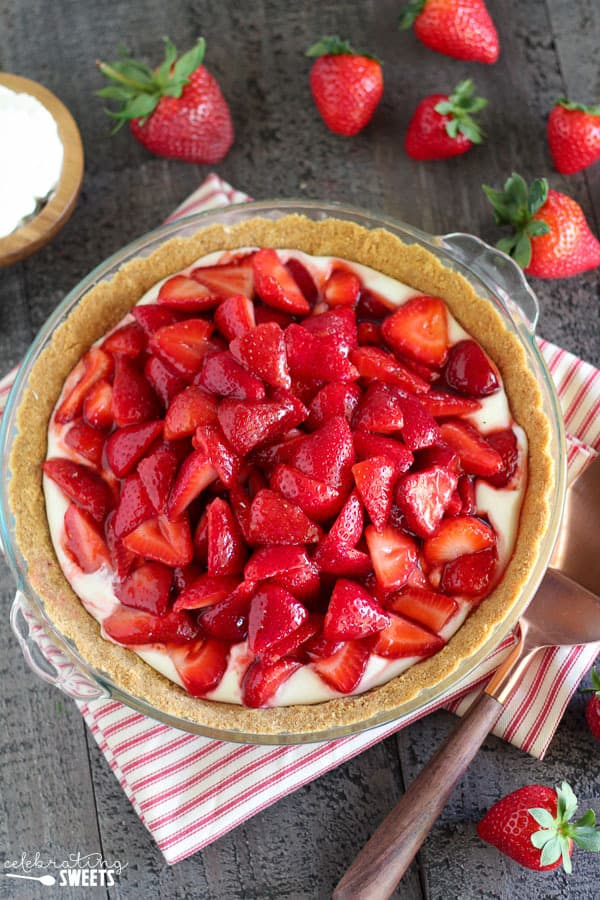 No-Bake Fresh Strawberry Cream Cheese Pie
by Celebrating Sweets

 You'll enjoy the description from ' 'Celebrating Sweets' about how a strawberry pie came into her home:

"This is the story of how three adults ate nearly 3 whole pies in 5 days. Friends, send help. And stretchy pants.
When I decided to make a fresh strawberry pie I had some criteria that needed to be met. I wanted the pie to be no-bake, with a graham cracker crust, a thin layer of cream cheese, and piled high with fresh strawberries. This pie is all about the strawberries."

Read more or get the printable recipe here… 
We'd be honored if you shared this post with your friends and family who might be looking for fun ways to strengthen their ties to faith, farm and family.  
 
With deep appreciation,
Sarah Brouwer and family
P.S. Don't forget that the strawberry season is ONLY THREE WEEKS long! You've put up with too much winter to miss this chance for a sweet summer memory!