Thank-you to everyone who came! You are all local heroes, health nuts, and parenting rock stars! 
I will have strawberry jam available at the Clara City Craft sale and for on-farm pickup November-Christmas.  
We look forward to seeing you in June 2019 for the next strawberry season!  
We anticipate that the season will end either Friday or Saturday. 
Pre-picked: I will post on Facebook if we have extra prepicked.
U-Pick:   Please always check our website to confirm before coming in case we need to close for ripening or weather. 
More Questions? Check our FAQ's page!
Be part of our vision to connect faith, farm and family.
Where all people are free to experience the goodness of locally grown strawberries.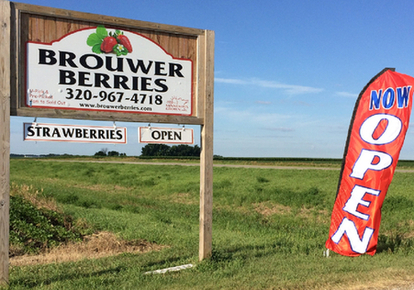 You've put up with too much winter weather to miss this chance for sweet summer experiences with your family!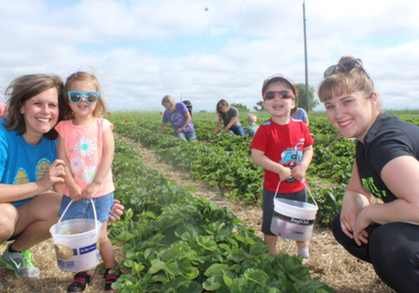 2. Come get U-pick or pre-picked local strawberries!
You are connecting with faith, farm and family! You are a local hero!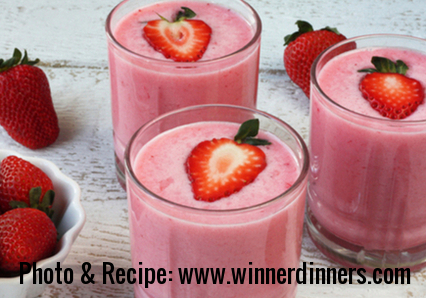 You have supported a local farmer, provided healthy choices for your family, and created a sweet summer memory with your children!
You've put up with too much winter weather to not enjoy sweet summer experiences with your family! 
Voted "Best Berry Picking in MN!"
Awesome berries located close to Willmar, MN! You-pick option or place orders available. Love the varieties of strawberries grown here, too. Nicely kept kept farm and sweet employees - 5 stars!!
The absolute best, sweetest & juiciest berries on this earth!
Brouwer Berries is the best u-pick and pre-picked strawberry field! Their many varieties are big and sweet...an explosion of fresh fruit in your mouth and down your chin!
EMAIL: sarah@brouwerberries.com
12951 105TH ST. SW RAYMOND, MN 56282
MON.-SAT. 8:00 AM - 7:00 PM