Welcome to Brouwer Berries!
CLOSED until June 2018!  
Thank-you for helping us with the 2017 harvest! What a blessing it has been to have so many new and returning faces on our farm.  We appreciate each and every one of you that took the time to visit us.  Have a wonderful rest of the summer, and we look forward to seeing you again next June!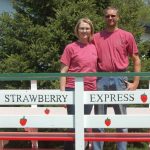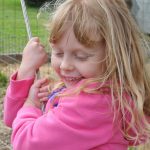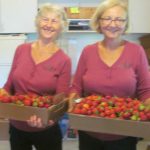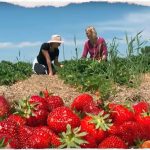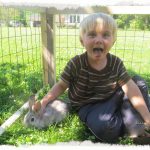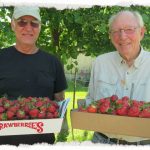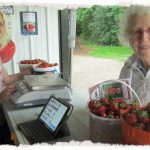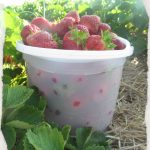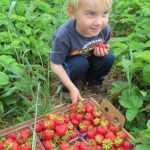 Awesome berries located close to Willmar, MN! You-pick option or place orders available. Love the varieties of strawberries grown here, too. Nicely kept kept farm and sweet employees - 5 stars!!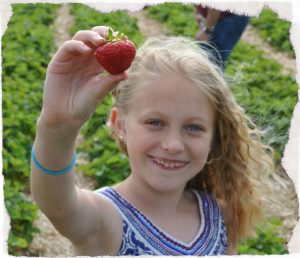 Mission Statement: To grow and sell high quality strawberries while preserving the environment, serving the community and maintaining family values.
Brouwer Berries*12951 105th St. SW Raymond, MN 56282  (320)967-4718 Sarah@brouwerberries.com